No nonsense or "hype." Just what works.
Learn the real information you need to consistently get results (that is to say - NEW PATIENTS) with effective online marketing.
March 26-28, 2020
MGE Florida Office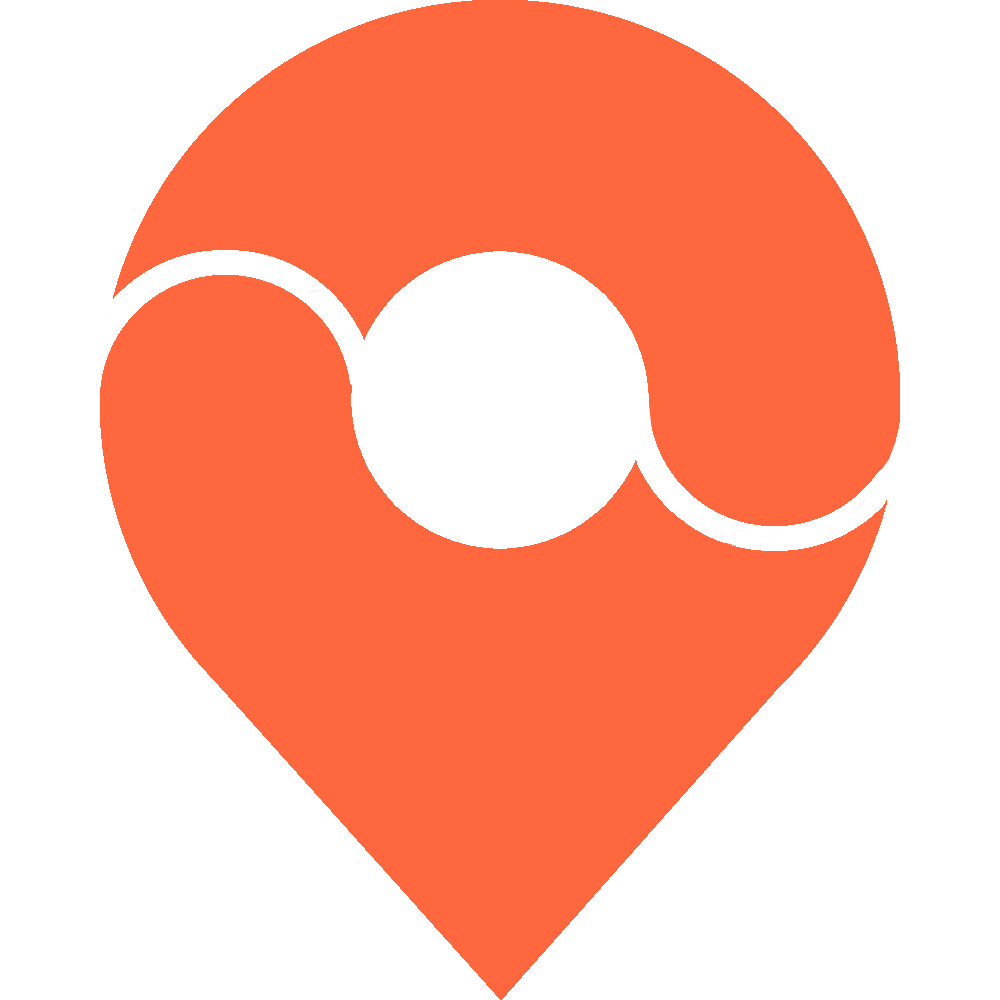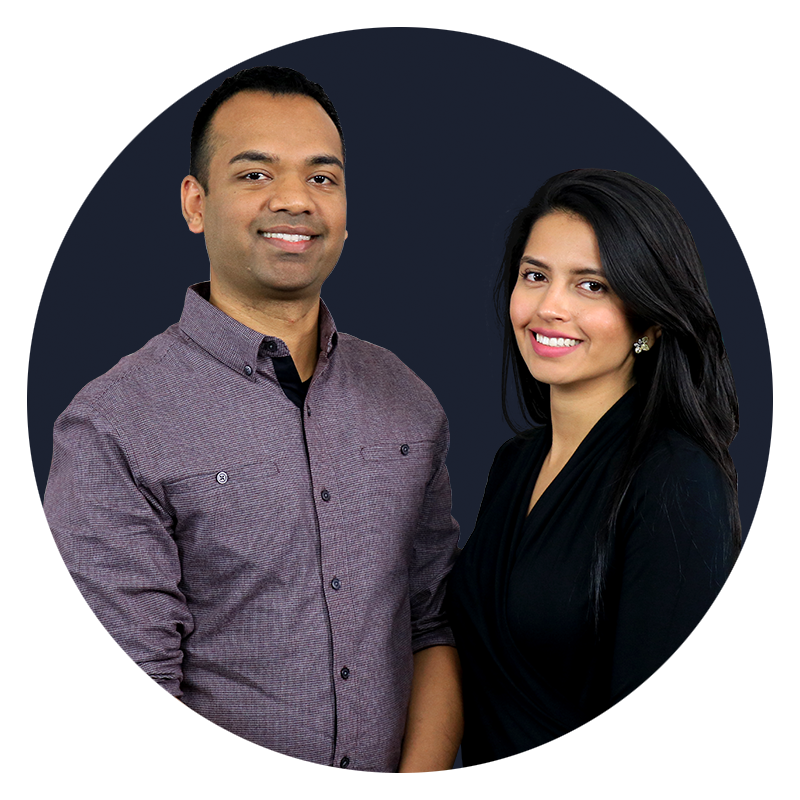 Jigar Gandhi, DDS

//

Karol Molina, OM
"The things we learned at the seminar (Guidelines for an effective website, search engine optimization, effective social media strategies and video marketing) has taken us from the third or fourth page of Google to page one! We got an additional 20 new patients this month, saying things like "We saw you on Google" or "Yelp" or "Facebook," and even better – ALL OF THIS COST LESS THAN $600!"
At this Seminar you will learn how to: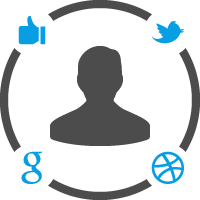 Leverage Facebook & social media to actually get more new patients
Get great return-on-investment with online ads
Get TONS of positive online reviews
Rise to the top of the search engine rankings
Implement affordable new strategies to get high-quality new patients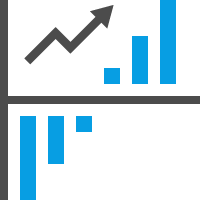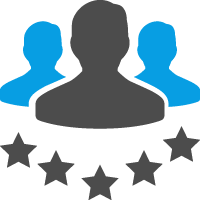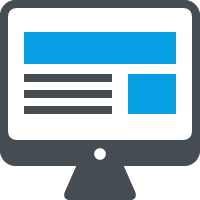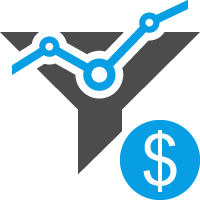 Bring your laptop to this seminar—because you will be improving your web presence and starting online marketing campaigns in live time.
We're not going to teach you to become a computer programmer or website developer…but we are going to teach you some vitally important things that will help you take control of your online marketing.
Just like your hygiene department or front desk, your internet presence is a major area of your business that you should be responsible for and be able to ensure its success—whether you hire an external web company or not.
This is an internet marketing seminar unlike any other. You will learn everything you need to know to ensure the success of your online marketing and start getting results immediately. If you have a staff member who helps with the website, social media or online marketing, bring them to this seminar, because they'll be learning the exactly how to run these things and getting started on it right there on the spot.

March 26-28, 2020
MGE Florida Office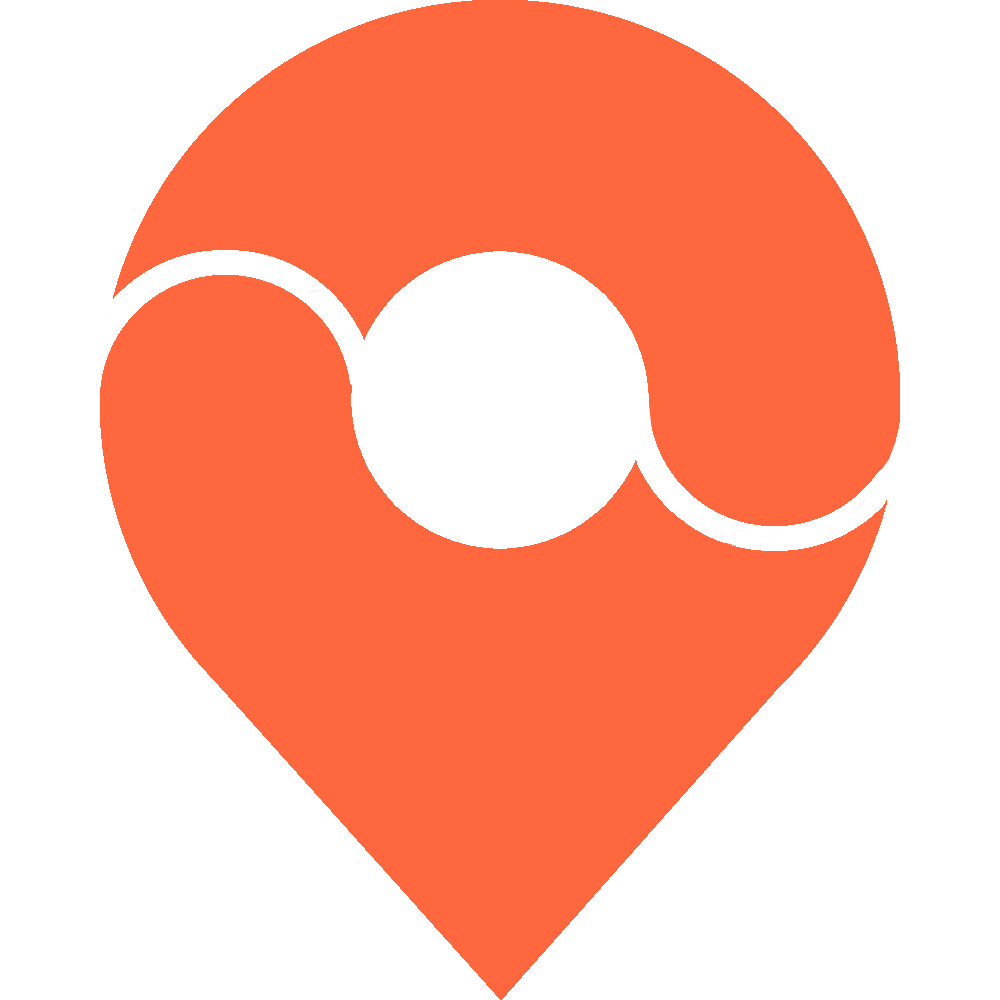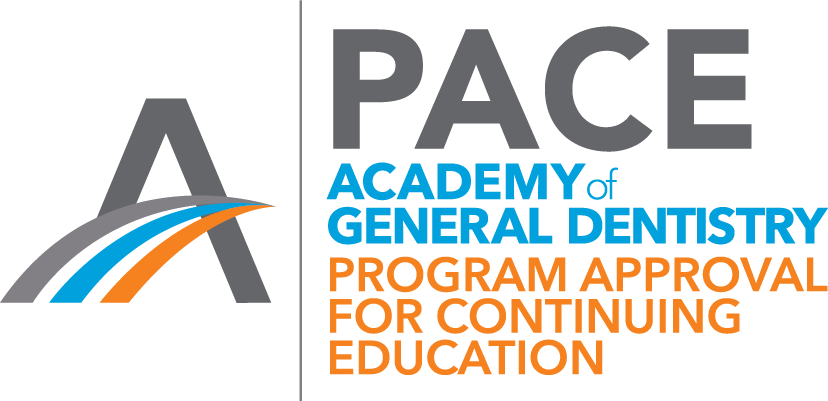 MGE Management Experts Inc. is designated as an Approved PACE Program Provider by the Academy of General Dentistry. The formal continuing education programs of this program provider are accepted by AGD Fellowship, Mastership and membership maintenance credit. Approval does not imply acceptance by a state of provincial board of dentistry or AGD endorsement. The current term of approval extends from 4/1/2018 to 3/31/2021. Provider ID# 305927. SUBJECT CODE 550. METHOD "L"

Call us today at

(800) 640-1140

or fill out the form.
Early Registration Price: $1,495
Price includes Doctor + Office Manager + PR Director.

Additional staff are $250 per person.



The doctor must be in attendance

to accompany any staff.



Online marketing

is supposed to get you

more

new patients.
...A lot more new patients.
It usually doesn't turn out that way for most doctors.
Roped in by incompetent marketing companies with promises of "being #1 on Google," or how a "new website will get a ton of new patients," many doctors find that all they have to show for their efforts are wasted time and wasted money and a bad taste in their mouth!
We've heard this story (or ones like)...a lot. And what you may not know, is that for the past four years here at MGE, we've been:
Tracking clients' online marketing strategies and results, and sorting through what works and what doesn't,

Running our own online marketing campaigns,

And "piloting" special online marketing programs with MGE clients

All in all, we've tested, compiled and graded an enormous amount of internet marketing data so that we've got a clear picture of what's productive and cost-effective and what isn't.

In others words, we know what actually works (get's more new patients) and what doesn't, along with what you should (and shouldn't) be doing to make ANY internet marketing you're doing cost-effective!
Now we're finally ready to unveil what we've found and teach it to MGE clients at the MGE Internet Marketing Seminar.
As a practice owner (or staff member with marketing responsibilities), you should at least:

Know what you should (or shouldn't) be doing online
Know how much you should be spending
Have a positive direction to start getting more new patients
Be able to create your own online marketing campaigns
Know how to evaluate whether or not a web company you hire is doing a good job
Look at the key statistics and indicators that tell you if your online marketing is working—or show you exactly why it's not.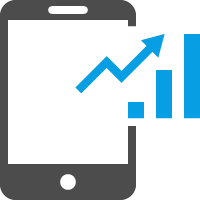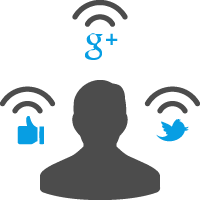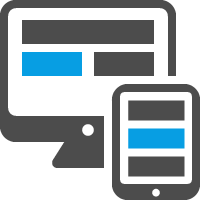 of consumers say that information found on social media affects their health decisions.
of shoppers conduct online research before buying
of internet usage is done on mobile devices (phones or tablets)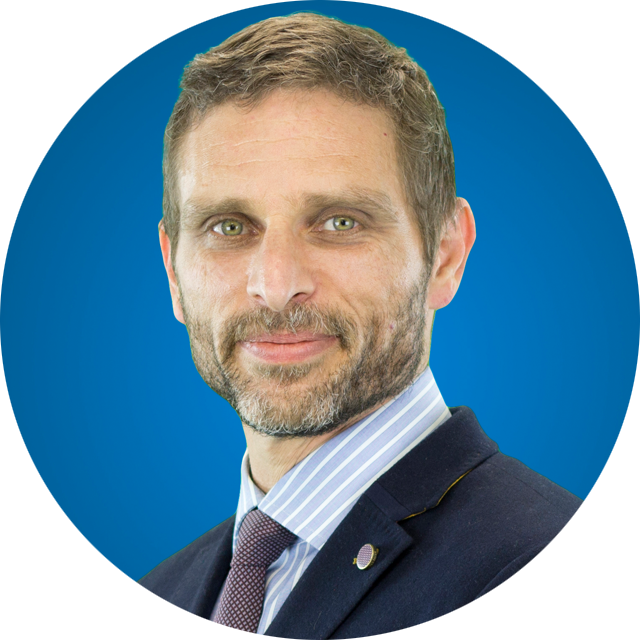 Jeff Blumberg has nearly three decades of experience as an executive in the business world, in dental practices, and in dental consulting firms. He has lectured to over 10,000 dental professionals and has been at the helm of MGE as the Chief Operating Officer for the last twenty years, driving incredible year-over-year expansion, resulting in over 500% growth overall. At MGE and in prior businesses, he has overseen and worked closely with the marketing departments and has great expertise on both sides of marketing: as a creator of marketing campaigns (include internet) and as an executive analyzing results and return-on-investment from a business perspective.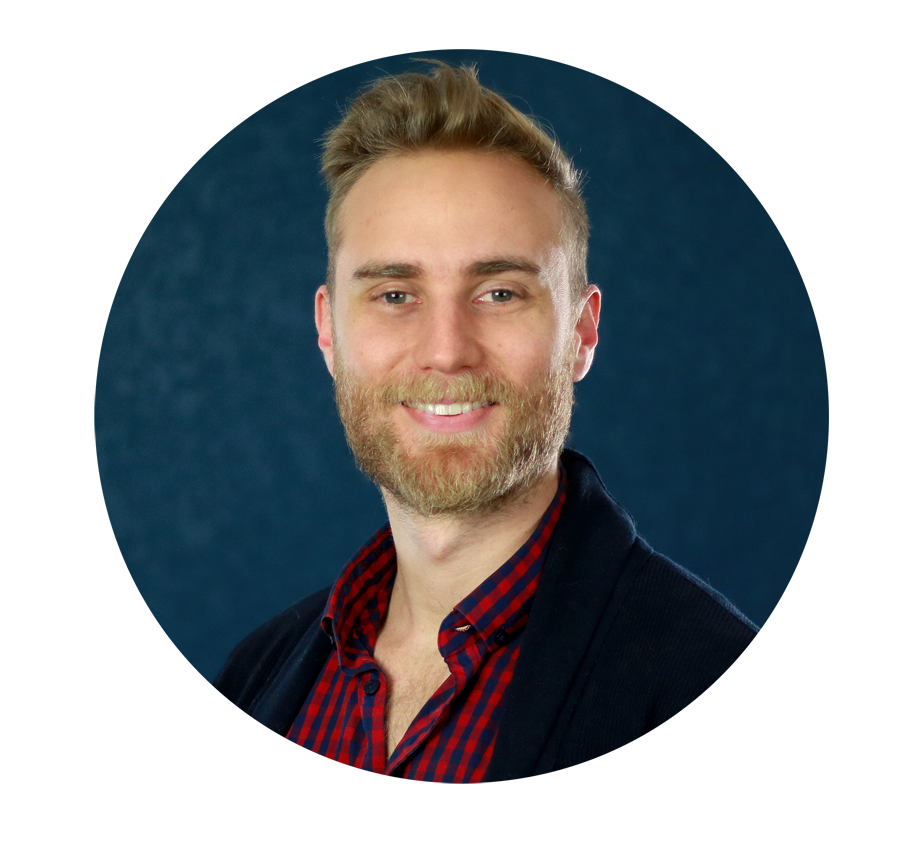 Adam Mortimer, Marketing Director, MGE
Adam Mortimer is MGE's own "marketing guy." He is in charge of the marketing department and is responsible for all planning, creating and managing all of MGE's marketing campaigns. This includes direct mail, advertisements, publications, website, social media and online advertising. Since Adam began as Marketing Director in 2013 MGE has had tremendous success in the digital realm and seen a 150% increase in leads overall.
Shawn Kimmel, Partner, Xpress Promotion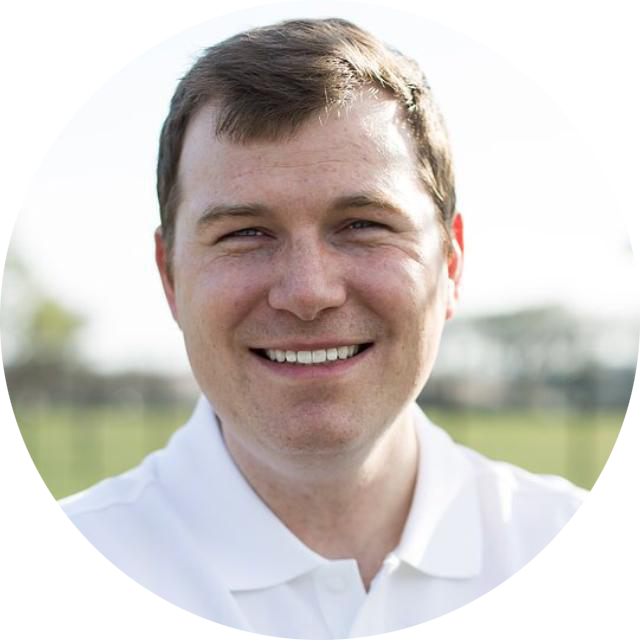 With a background in communications and interpersonal relationships, Shawn took over the marketing for his family's dental practice and quickly brought it from $2 million to $4.5 million. Then in 2005 he established his own dental marketing company to export these results to other dental offices, and together with his partner Hans, they have built it into a highly successful comprehensive dental marketing firm. They base their approach on honesty and thoroughness, working closely with clients and putting in all the time and care required to get consistent results - and it shows in the fact that they now have a 100% client retention rate, which is almost unheard of is the marketing field. Shawn is a real master of every aspect of online marketing for a local business and knows exactly what it takes to stand out online and get new patients.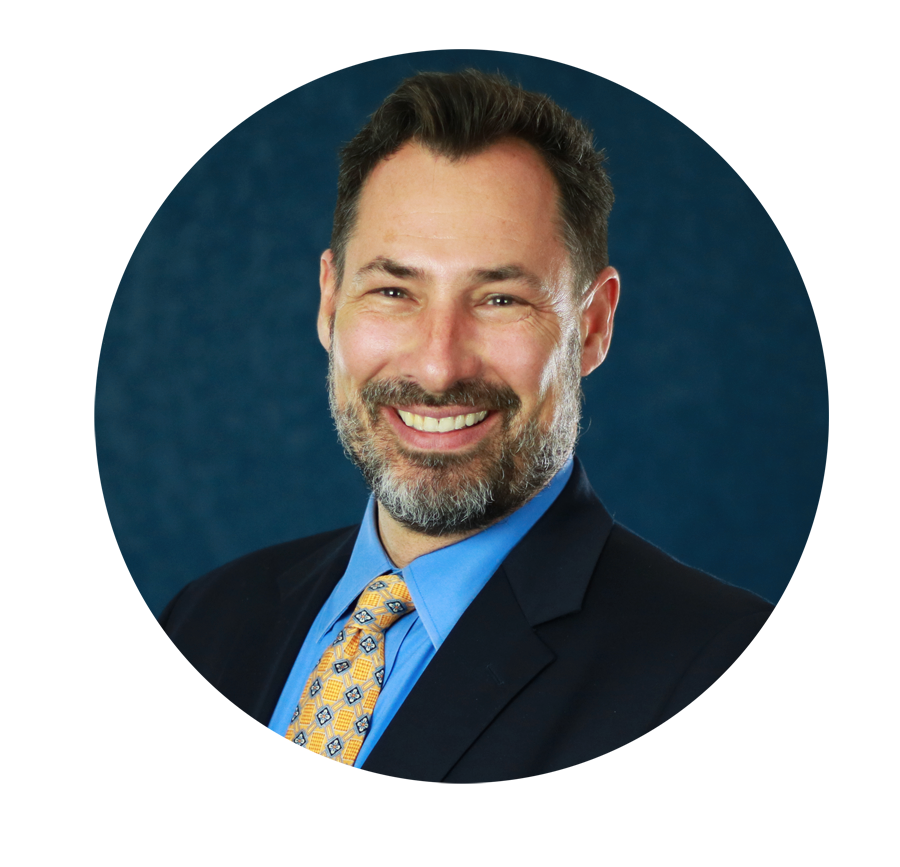 Dan Brown, Business & Marketing Consultant
We are ecstatic to have Dan Brown here with us at MGE now. He is an experienced executive who has served several major organizations to create tremendous growth. Dan has been to over 20 different countries, given workshops to over 8000 people, having trained all manner of businesses in all walks of life.
Known for incredibly effective seminars and workshops in addition to consulting and coaching services, Dan has provided Needs Analysis reports, skills assessments, flow evaluations, marketing evaluations (both online and off-line), management coaching, business troubleshooting, staff seminars and custom training materials for managers as well as for employees. Dan has focused on helping businesses boost their income on an immediate basis, utilizing both outbound and inbound marketing strategies, off-line and online - inclusive of social media, such as LinkedIn, Facebook, video marketing and others.

March 26-28, 2020
MGE Florida Office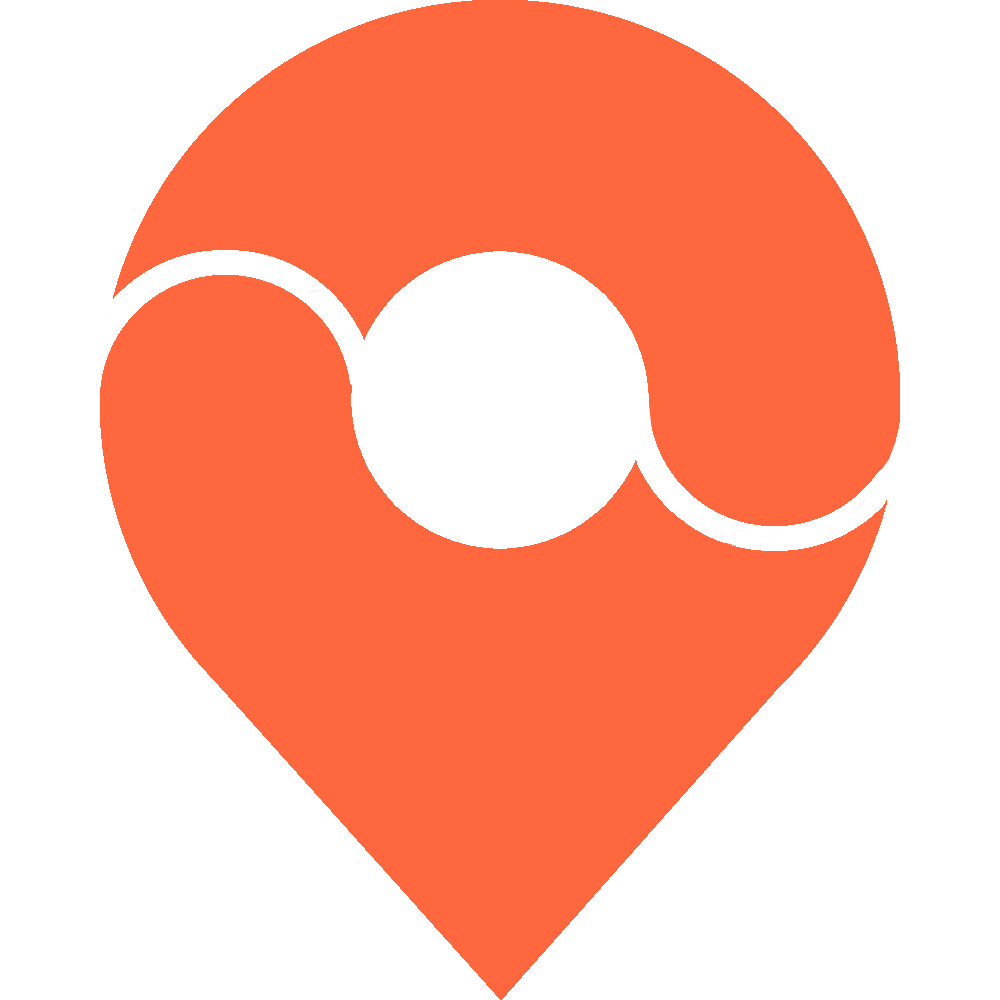 © 2018 MGE: Management Experts.